About.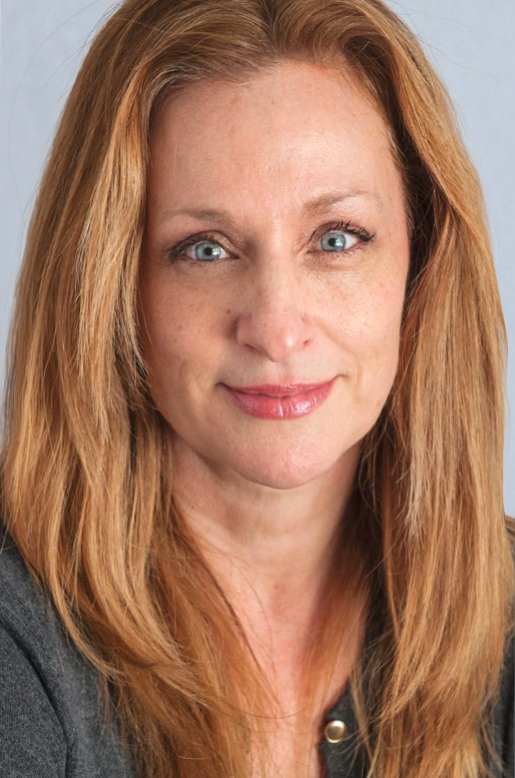 Know what I love about being a business consultant and a leadership & personal coach? Working with you to identify the flat spots in your business, (and/or the business of running your personal life), and then co-creating sustainable, profitable, oxygen-giving solutions so that you and your business can achieve the success you've been hoping for. I also want to set you up for your future success so that you'll have the tools you need, with or without me present.
DK Stewart Consulting officially launched in 2009 but, like most businesses, has been many years in the making. I have an intrinsic desire to help others and a passion for examining and elevating the human side of business. I've had the privilege of earning my 25+ years of experience working with some of the most inspiring organizations, leadership teams and individuals including; Westin Hotels, Cineplex Inc, Universal Studios Hollywood, Grill Concepts, Health Net of California, GinaGomez.com, Community Health Centres of Northumberland and a number of entrepreneurs who were ready to embark on their own businesses.
My work in the fields of human resources, healthcare, entertainment, sales, hospitality and software start-ups have taught me to be both nimble and innovative. One client described my approach as striking a balance of kindness, compassion, strength and intellect to achieve the best outcome for everyone involved. I am a champion of strategic business and human resource solutions, performance management and conflict resolution, with the ability to build positive, productive work environments in both union and non-union settings. I bring proven expertise in organization design & development, relationship management, culture building, process improvement and customer service excellence. I look at things objectively and with a compassionate eye because I genuinely care about the people I work with and bringing your goals to life.
Let's begin!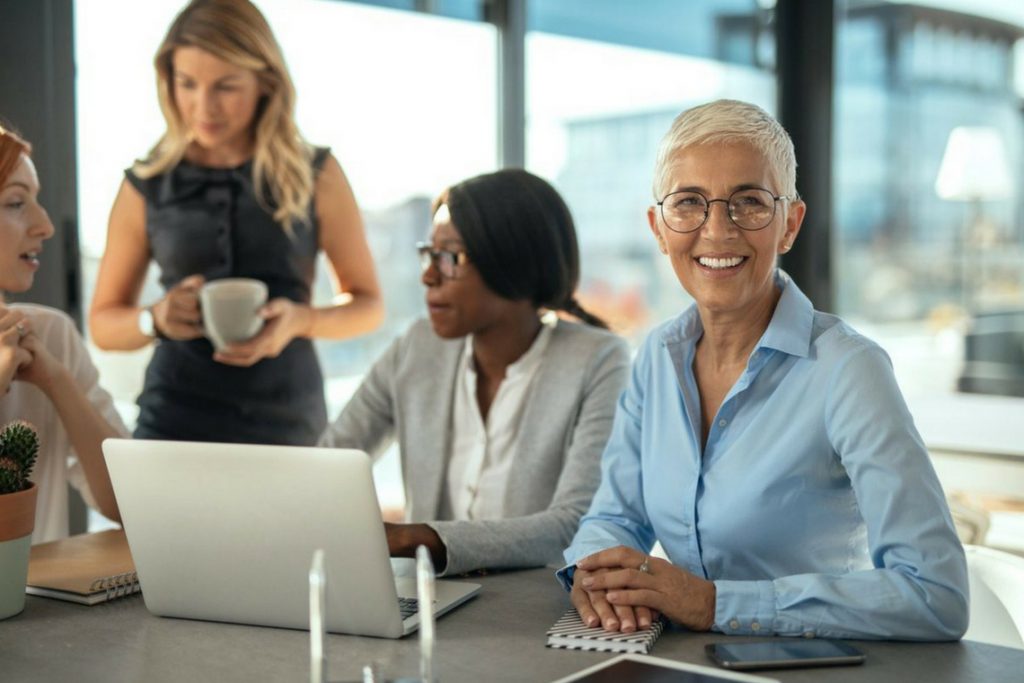 Services.

STRATEGIC PLANNING & PROCESS IMPROVEMENT.
Business and strategic plan preparation and facilitation • Clarifying Vision, Mission, and Values to create succinct strategic objectives and cascading S.M.A.R.T. goals • Budgeting and fundraising for new and expanding businesses • Process and policy review for operational efficiencies • Team presentations and facilitation.

BUSINESS & PERSONAL COACHING.
Ever felt…"stuck". Yes, you, me and millions of others! Your circumstances, your past, your memories and your self-speak are not your entire story. When coaching you for business or personal performance improvement, I help you move out of discontent by identifying the changes that can be made to create a more energized, passionate, balanced and purposeful life. If you're ready to redirect that energy toward the most effective pursuit of your dreams, then we need to talk about creating your fulfilling life and career now. "Unlocking My Happy Life" is for you; – you've got the keys and I'll help you find them again!
Ready to go deeper? Click here

HUMAN RESOURCES & ORGANIZATION DESIGN.
Creating recruiting strategies that reflect annual strategic plan and objectives • Position descriptions and organization chart alignment • Compensation analysis and incentive plans • Training & development design for continuous learning organizations from individual contributors up to the C-Suite, and new hires to long-term team members • Facilitation designed to assist you in building and managing an engaged and productive workforce whether on-site, remote or hybrid • Team Building • Rewards & Recognition • Performance Management • Conflict Resolution • Policy Analysis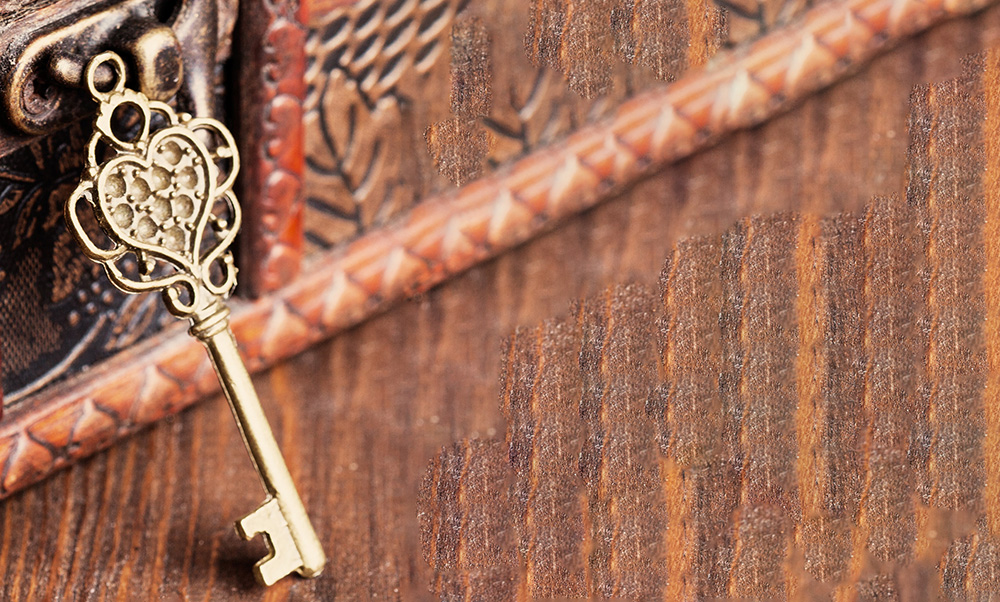 Unlocking My Happy Life.
If you're facing… furlough, termination, layoff, relocation, retraining, returning to a job you no longer want, the hard truth about a relationship…
             …CHANGE.
If you want to be… fired up, motivated, passionate, purposeful, financially independent, present for your family and yourself, joy-filled, healthy, at peace…
             …HAPPY.
Unsure how to… take a risk, find the time, be confident, make things better, decide what to do, know if you're ready, make a move….
             …GET STARTED.
Unlocking My Happy Life is a tool that will help. At this time of immense change, I'm offering the questionnaire to you for FREE. This tool is a proven method for creating the change you want for your life by delivering the clarity you need to take that first step.
It's a resource that I use daily in my consulting practice, so if you're ready to put action behind those persistent thoughts, dreams and goals, please enter your details below and I'll deliver Unlocking My Happy Life to your inbox today.
Full disclosure always – No charge and no obligation to receive the Unlocking My Happy Life questionnaire. DKStewart Consulting offers Business, Leadership and Individual Performance Coaching, so if you want to go deeper, I'm here and happy to help.
We promise not to spam you. You can unsubscribe at any time.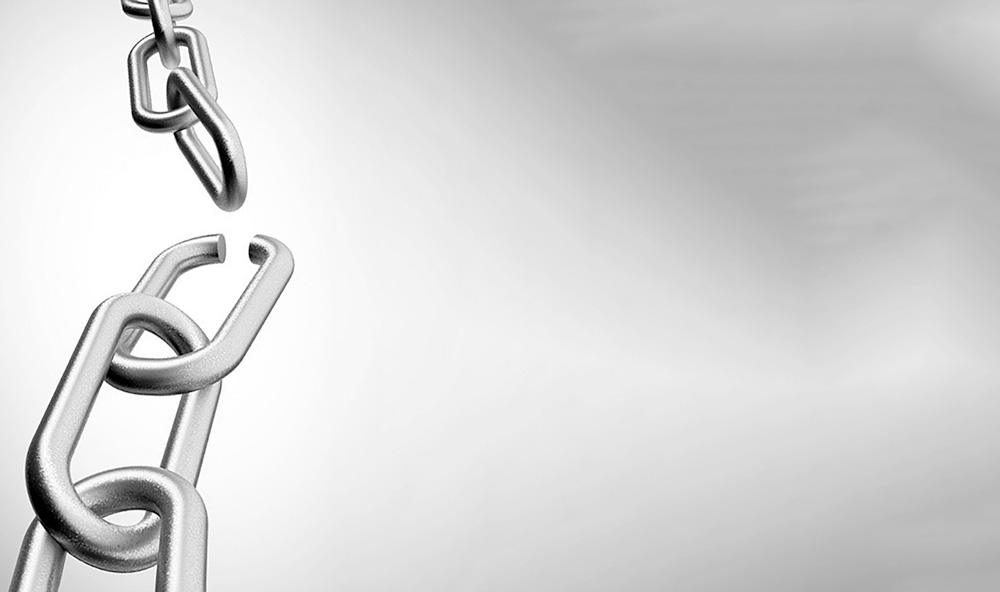 Managing Employee Performance
Is this Performance Improvement Process right for you?
Are you…an individual who is responsible for leading and managing others.
Do you…need helpful tips for understanding, improving and correcting poor employee performance AND want to know how to dive into those difficult conversations with clarity, confidence, compassion and no fear of litigation?
Would you…love to have a team of fully motivated, engaged, and productive team members so that you can spend less time on poor performers and more time on your business?
Navigating difficult employee conversations and managing conflict can be uncomfortable, awkward and quickly escalate without careful preparation.
Avoiding corrective action with employees is costly to morale, productivity AND your bottom line. You aren't alone in the challenges that leaders face when trying to manage employee productivity or turning poor performers into engaged and productive team members again.
Add to that, the complexity of a hybrid or fully-remote workplace and you hardly have time to do your own work. I get it, and I assist leaders everyday using this time-tested, legally-vetted performance improvement process.

I invite you to preview the most succinct performance improvement tool you'll ever need in your leadership toolkit.
We promise not to spam you. You can unsubscribe at any time.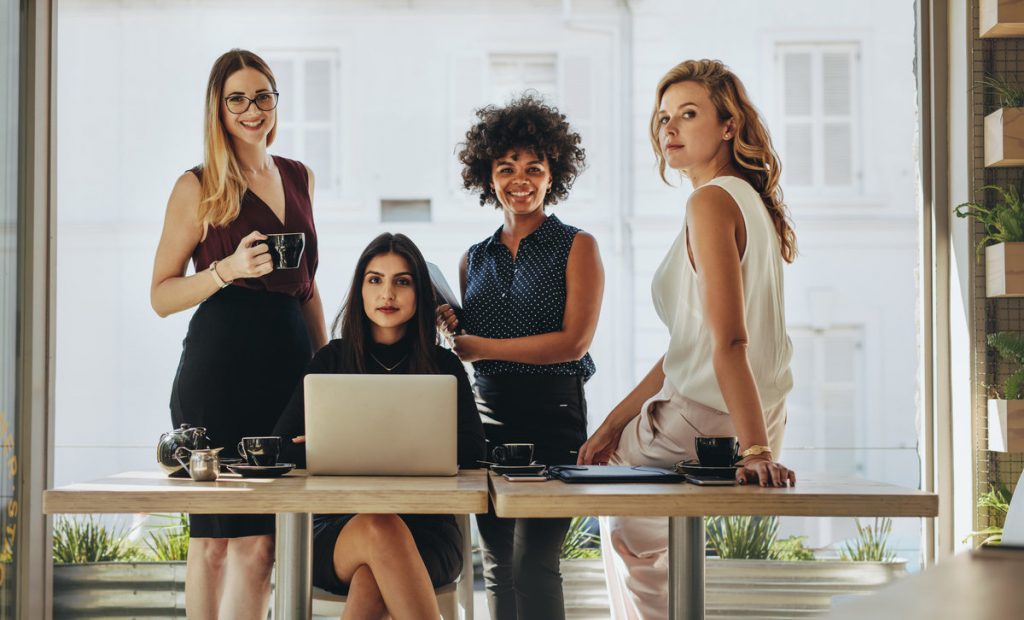 Testimonials.
"Darlene was incredibly helpful with career transitioning. Throughout the process she sent words of encouragement, which helped rebuild my confidence and brought calm to a stressful situation. She has a gift of taking a magnifying glass to one's skills and then attributing them to today's workforce."
A. Cruz, Toronto, ON
"Darlene Stewart's knowledge of the human resources field is vast and deep. Further, she continually demonstrates the ability to learn new information and integrate into her practice very quickly. She is an avid student of human and organizational behaviour, which makes her an even stronger HR Professional. Most importantly, Darlene's integrity is absolutely the basis of her tremendous abilities – she never compromises her values and she has always done the right thing by the organization and employees. She is a true role model for any HR Professional."
Suzanne Rumsey – HealthNet, Los Angeles
"The Community Health Centres of Northumberland has contracted with DKStewart Consulting on several projects, most recently an Organizational Development and Strategic Planning process. Darlene Stewart is an energetic and engaging presenter who successfully held the interest of more than 40 employees throughout an intensive one day workshop. The planning and background work that went into the day was seamless and the end result produced exactly what we needed. We would definitely recommend DKStewart Consulting for organizational and leadership development to other organizations seeking a facilitator who encourages full participation and enthusiasm."
Duff Sprague – Executive Director, CHCN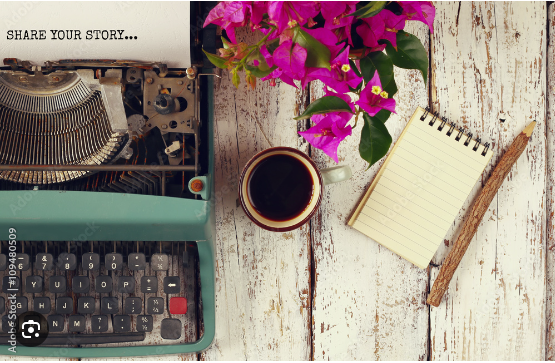 Contact.
905-396-1120
How we work together, is as important to me as what we accomplish together.
If you are ready to do the work and have fun in the process, we'll likely be a great fit! To arrange our 30-minute exploratory conversation, please call or send me a message below! (This one's on the house!)