About.
I'm energized when working with my clients to identify gaps and co-create sustainable, profitable, oxygen-giving solutions that deliver quality outcomes and propel everyone forward.
DK Stewart Consulting launched in 2009 – born from my intrinsic desire to help others, my passion for the human side of business and fuelled by over 20 years of experience working with some of the most inspiring organizations, leadership teams and individuals including; Cineplex, Universal Studios Hollywood, Grill Concepts, Health Net of California, GinaGomez.com and Port Hope Northumberland Community Health Center.
My work in the fields of human resources, hospitality, entertainment, healthcare, sales and start-ups has required innovation and superior troubleshooting skills. I am a champion of strategic business and human resource solutions, conflict resolution, and performance management with the ability to build positive, productive work environments in both union and non-union settings. I bring proven expertise in organization design & development, relationship management, culture building, process improvement and customer service excellence. I look at things objectively and with a compassionate eye because I genuinely care about the people I work with and any success I've enjoyed has come from striking a balance of kindness, compassion, strength and intellect. Only then can you become adept at getting the best outcome for everyone involved.
Services.

STRATEGIC PLANNING & PROCESS IMPROVEMENT.
Business and strategic plan preparation and facilitation • Clarifying Vision, Mission, and Values to create succinct strategic objectives and cascading S.M.A.R.T. goals • Budgeting and fundraising for new and expanding businesses • Process and policy review for operational efficiencies • Team presentations and facilitation.

BUSINESS & PERSONAL COACHING.
I help people move from expressed points of discontent to identify and create more energized, passionate, balanced and purposeful lives for themselves.  Your circumstances, your past, your memories and your self-speak are not your entire story. If you're ready to redirect that energy in the most effective pursuit of your dreams, then we need to talk about creating your more fulfilling life and career now.

HUMAN RESOURCES & ORGANIZATION DESIGN.
Creating hiring plans that reflect annual strategic plan and objectives • Position descriptions and organization chart alignment • Compensation analysis and incentive plans • Training & development creation for continuous learning organizations – individual contributor to C-Suite, and new hire to long-term team members • Facilitation designed to assist you in building and managing an engaged and productive workforce • Team Building • Rewards & Recognition • Performance Management • Conflict Resolution • Policy Analysis
Approach.
Here are the five key elements that form my approach to our work together; Listen, Inquire, Plan, Build and Execute.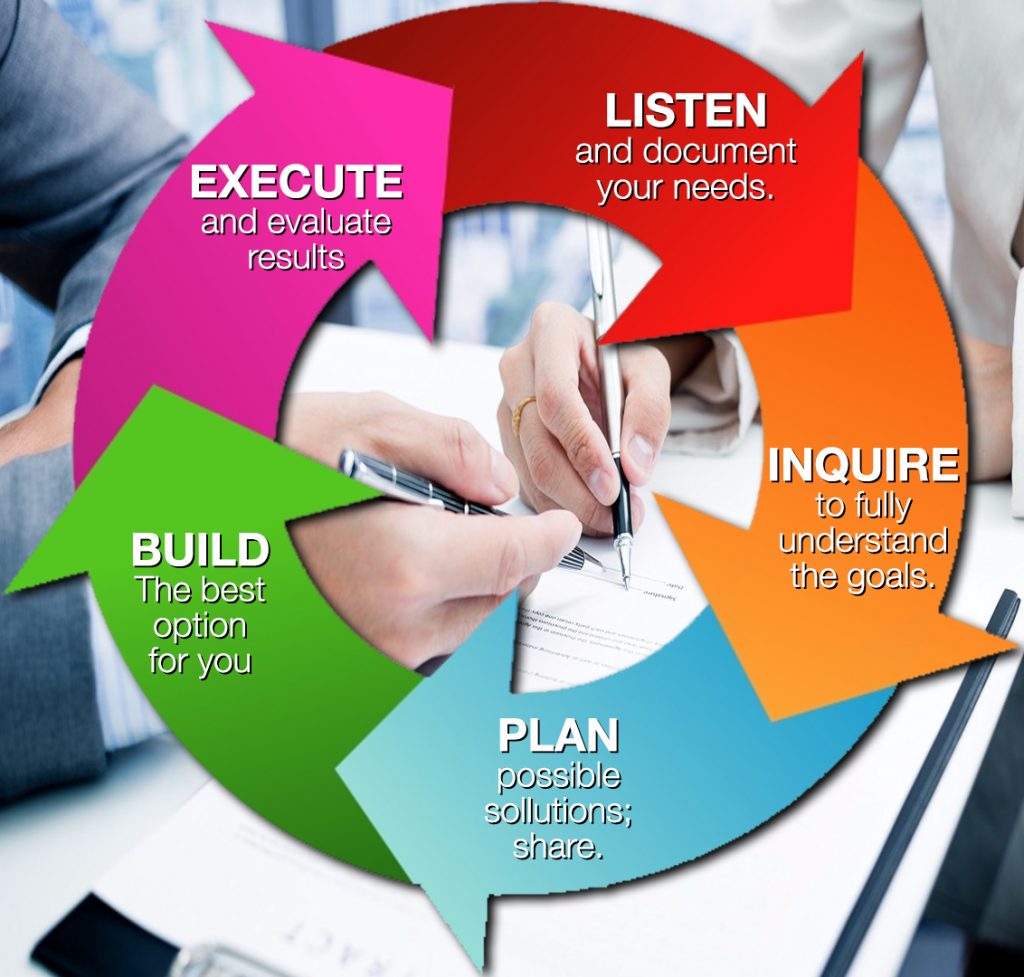 Testimonials.
"Darlene Stewart's knowledge of the human resources field is vast and deep. Further, she continually demonstrates the ability to learn new information and integrate into her practice very quickly. She is an avid student of human and organizational behaviour, which makes her an even stronger HR Professional. Most importantly, Darlene's integrity is absolutely the basis of her tremendous abilities – she never compromises her values and she has always done the right thing by the organization and employees. She is a true role model for any HR Professional.""
Suzanne Rumsey – HealthNet, Los Angeles
"The Community Health Centres of Northumberland has contracted with DKStewart Consulting on several projects, most recently an Organizational Development and Strategic Planning process. Darlene Stewart is an energetic and engaging presenter who successfully held the interest of more than 40 employees throughout an intensive one day workshop. The planning and background work that went into the day was seamless and the end result produced exactly what we needed. We would definitely recommend DKStewart Consulting for organizational and leadership development to other organizations seeking a facilitator who encourages full participation and enthusiasm."
Duff Sprague – Executive Director, CHCN
Contact.
905-396-1120
How we work is as important as what we accomplish together. If you appreciate having fun along the way, I'd welcome the opportunity to work with you. To arrange a consultation, please call or send me a message below!